On this page, you can read a bit about the purpose and goals of Gardening Break and some information about the owner and writer.
My contact information is at the bottom of this page.
About Gardening Break
Gardening Break was established in May 2021.
The goal of Gardening Break is to help as many people as possible by sharing useful gardening tips and answering questions and tackling challenges most people encounter when growing various garden plants.
---
Meet Anders, the owner and writer
Hi, I'm Anders. I'm glad you found your way to Gardening Break!
Gardening has been a big part of my life since I was a child. I would often follow my parents around as they were working in the garden or I would listen as my grandfather talked about his greenhouse plants.
I was no more than a few years old when I got my first mint plant to take care of and ever since that, I have only grown to enjoy gardening more and more. Especially in the last 5 years or so as I have really started taking it seriously.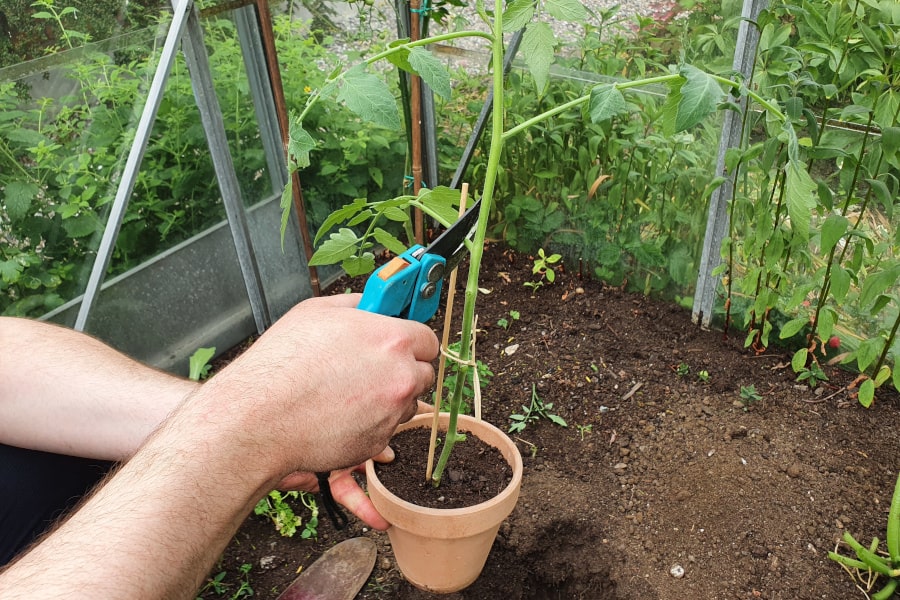 What started as a hobby quickly turned into a passion that I enjoy more and more every year as I learn more. What I am also starting to realize as I get more and more into gardening is just how much there is to know and consider, so as I learn new information all the time, I share what I learn here.
I created Gardening Break to share the many tips and tricks I have learned over the years. I care a lot about the information I share here on Gardening Break. It is very important to me that the information I share is correct.
I'm not an expert and I don't claim to be. I learn as I go and share what I learn once I test and verify it. I do, however, care deeply about the information I share, so I always do my very best to make sure it is correct and I always try to go the extra mile to make sure I share the most useful content.
To ensure the highest quality in my posts, I only write about plants I have hands-on experience with growing and tips and tricks I use or have used myself and know work.
In addition to that, I reach out to experts, perform experiments, test things, and cross-check the information with other sources as often as possible to make sure the quality of the information I share is as high as possible.
I am really into growing Mediterranean herbs these days, so a lot of the articles I write are about that, but I also write about other plants. As you can see in the photo above, I also love growing tomatoes. I will include more and more plants on the site as I learn about them and get enough real experience with growing them.
My approach to gardening has always been to get my hands dirty as fast as possible. I spend a lot of time reading, watching, listening, or otherwise learning about gardening and the plants I like to grow, but my favorite part of it is to actually do it.
I am always looking for ways to learn more about gardening and growing my own food. One of my favorite ways is visiting plant nurseries or garden centers and talking to some of the people there. I have learned a lot by talking to experts and other gardeners, and I highly recommend you do this too if you like gardening and want to get better.
I like this approach to gardening since it gives me both theoretical and practical knowledge and experience, which helps me get more out of my garden and my plants every year.
---
Contact Us
Contact me by sending an e-mail to [email protected]
I would love to hear from you if you have any questions, comments, feedback, or have found any issues with the website.
I am looking forward to hearing from you!
Anders, owner of gardeningbreak.com